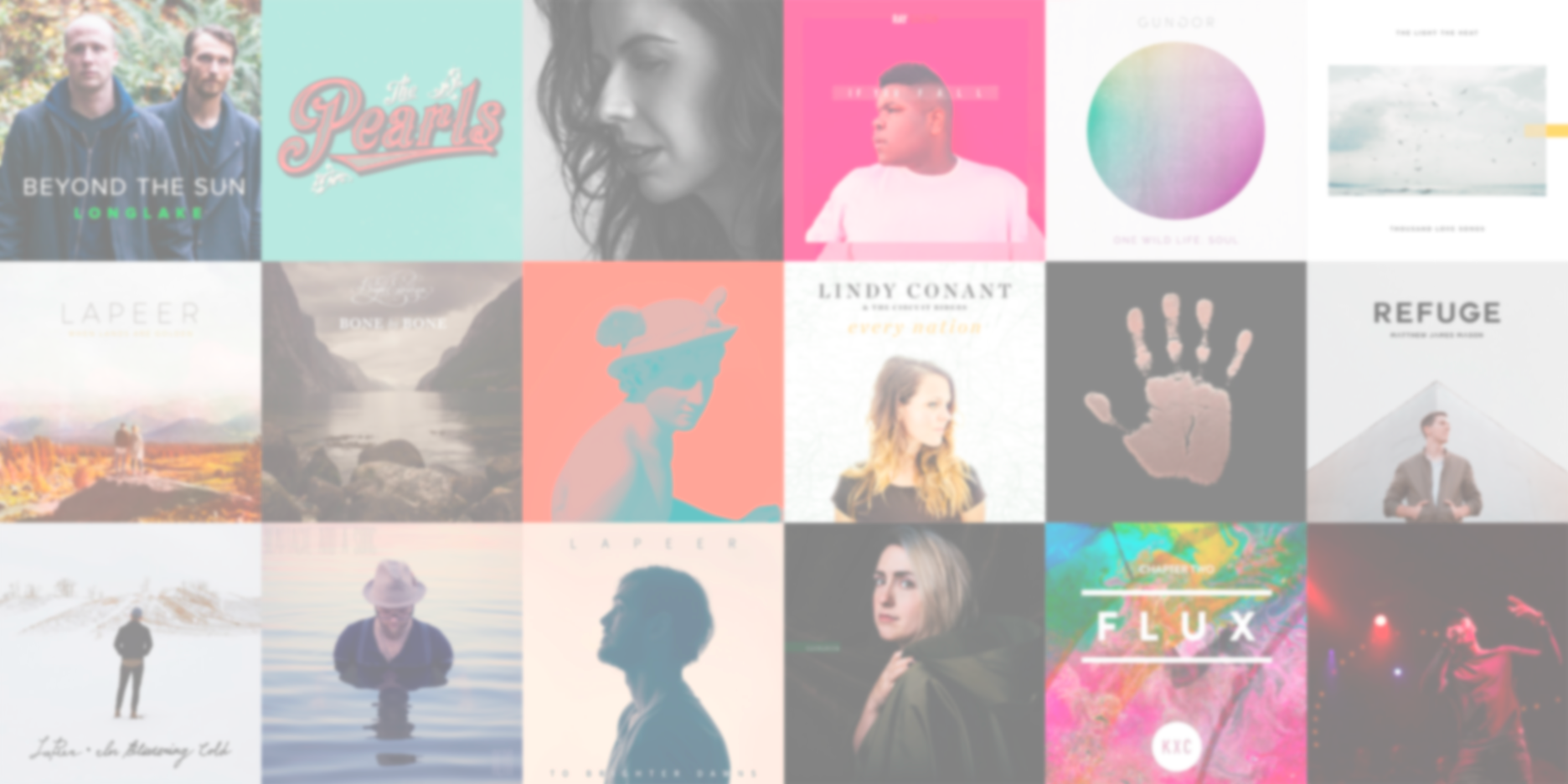 What is equity for artists?
RMA was founded on one simple principle — Equity for Artists.
Simply put, we believe artists shouldn't have to give up the majority of their equity in order to bring their work to the market effectively.
We provide all aspects of record label services in á la carte form including artist development, production, digital marketing, SEO, AllMusic data modification, Google Analytics, publicity, visual asset creation, distribution (physical/digital), publishing & master recording administration, and more. This allows artists like you to contract us for your specific label needs without giving up any unnecessary equity in your work.
Sound interesting?
Since 2011, RMA and/or it's principles have brought 8 indie projects to the Billboard Top 100 Chart, 6 indie projects to the #1 of their respective Billboard genre charts — 5 of which landed on the Billboard Top 40, with 1 of them even breaking the Billboard Top 10! — all without the help of major label muscle. Are you next?
Who is RMA?
A few short years ago, Gabriel Wilson and David Staley forged the Rogue Music Alliance with one goal in mind -- EQUITY FOR ARTISTS -- believing that artists should no longer be slaves to exploitive record contracts. RMA paves an innovative way forward in the emerging digital music industry with a team both cunning and charming, steadfast yet agile – a "Superteam" if you will, helping independent artists around the world bring their work to market effectively without giving up the majority ownership in their work.
Now, please enjoy some classic stock images that helps keep our website feel simple and clean.